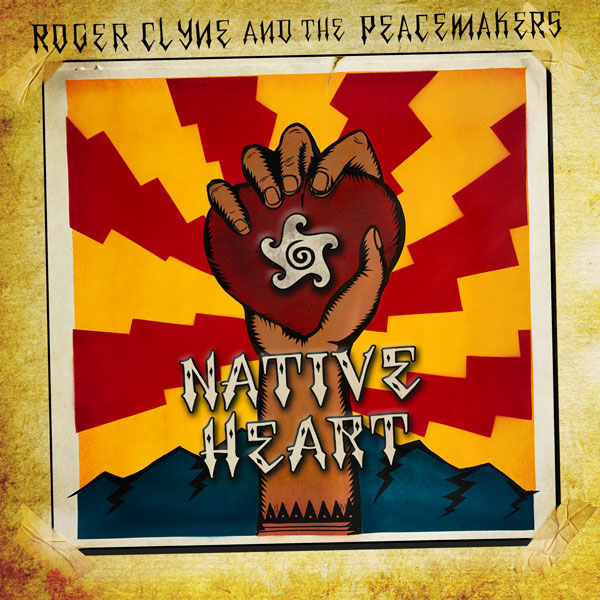 PRE

-ORDER NATIVE HEART – The New Album from Roger

Clyne

and The Peacemakers! Exclusive

pre

-order music and merchandise packages available now!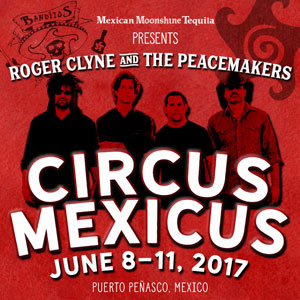 Are YOU ready to go?!?
Tickets, info and condo reservations for Circus Mexicus.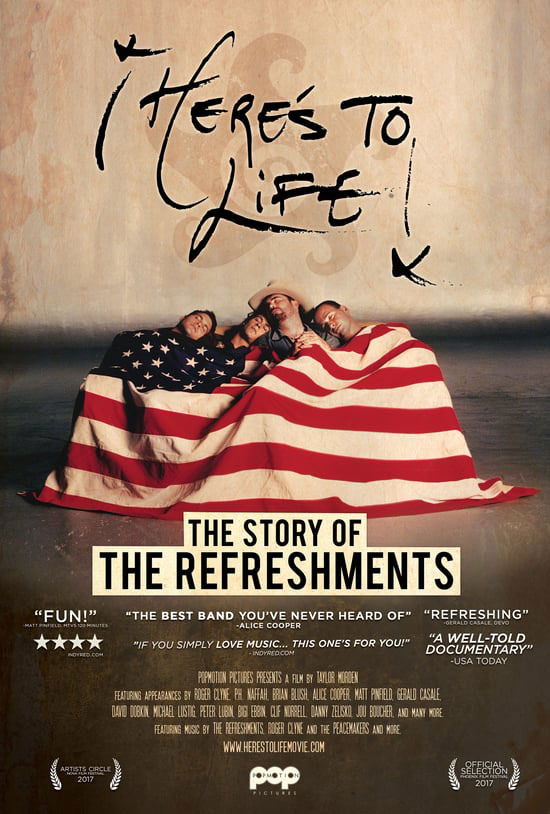 Here's To Life! – The Story of The Refreshments is a film that chronicles the rise and fall of a band called The Refreshments who had a hit single in the mid 90's with the song 'Banditos'.