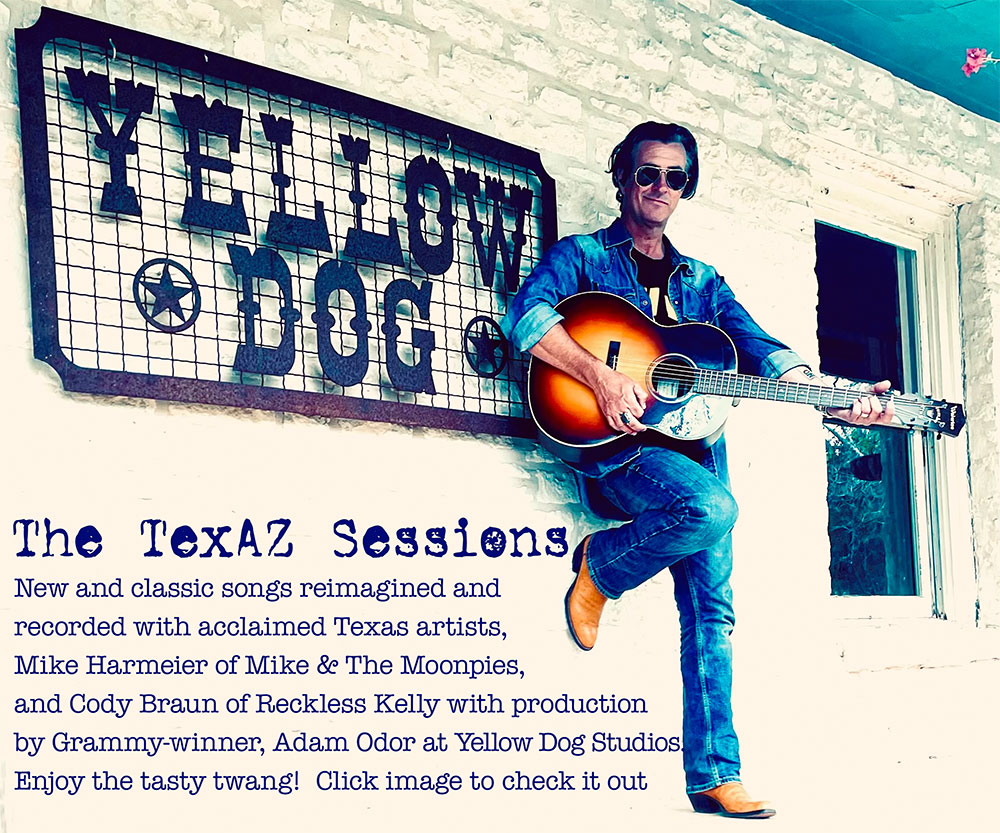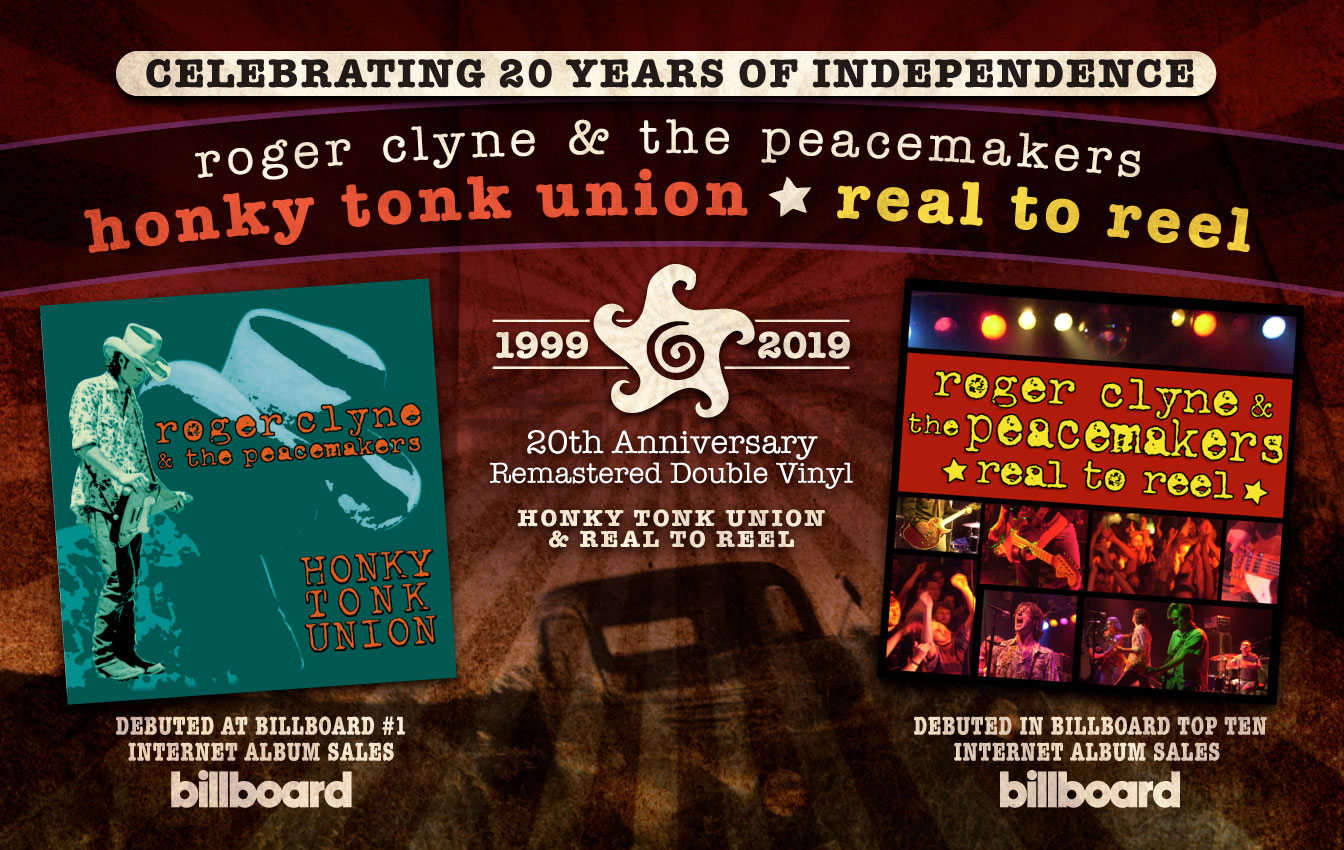 Honky Tonk Union (Remastered) and Real to Reel (Remastered) Pre Orders Available now!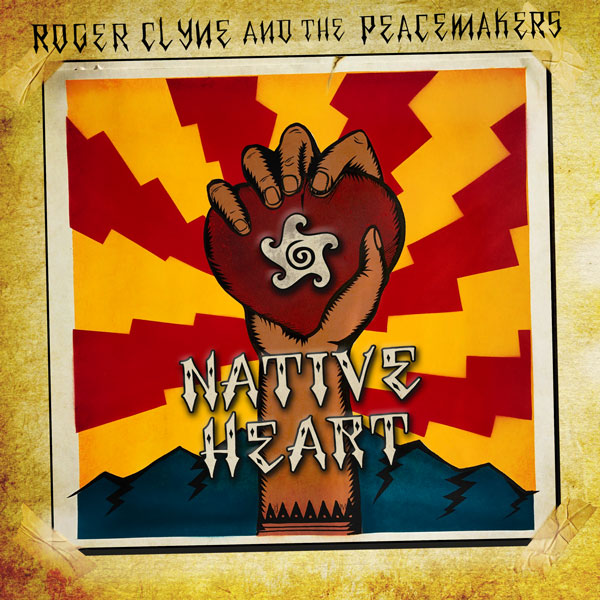 NATIVE HEART – The most recent studio album by Roger Clyne and The Peacemakers!  Available on all streaming services or in our store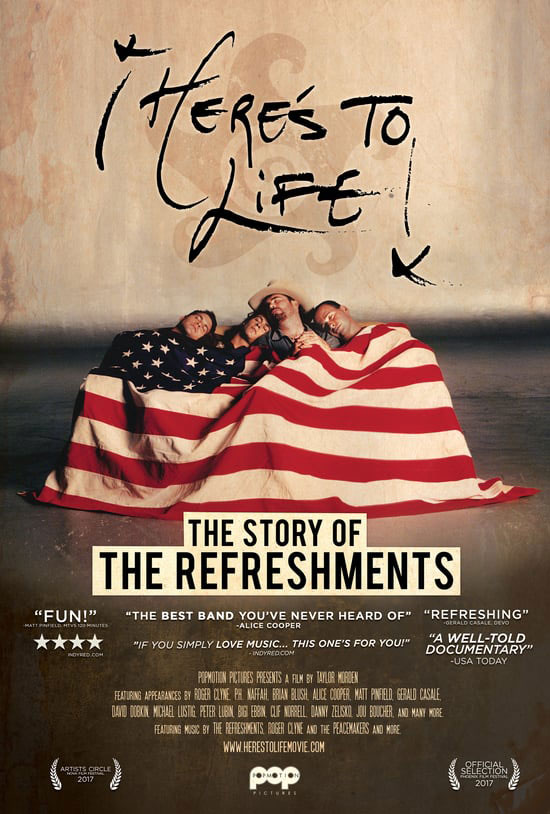 Here's To Life! – The Story of The Refreshments is a film that chronicles the rise and fall of a band called The Refreshments who had a hit single in the mid 90's with the song 'Banditos'.